About Us
The Freiberg Family has been serving the dental community in the Lakewood area since 1954. We are a true family practice that is privately owned and want to grow with your family.
At our Lakewood, CO dental office Dr. Chelsea Freiberg and her team can help you achieve that beautiful smile. We have a number of years of experience in providing cosmetically pleasing smiles to the public in and around Lakewood, Colorado. Dr. Freiberg and her staff will customize a treatment plan with you in order to provide you with the smile that you've always wanted. Dr. Freiberg is an ADA member and was selected in 5280's 2021 top dentists by her peers.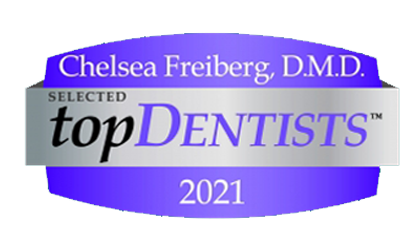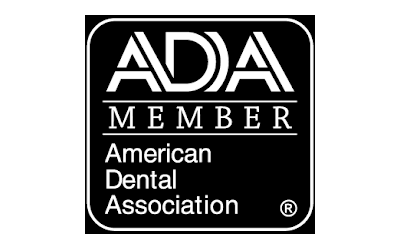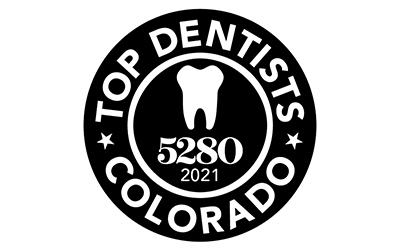 Mission Statement
Our mission is to provide friendly, professional and complete dental services that encourage our patients to take an active role in caring for their teeth and gums. In our warm environment, you will find that our staff is extremely approachable and helpful throughout your entire visit.
Our Team
Dr. Freiberg and her team aim to provide patients with a comfortable and relaxing environment, where we strive to exceed your expectations through professional results and our friendly staff.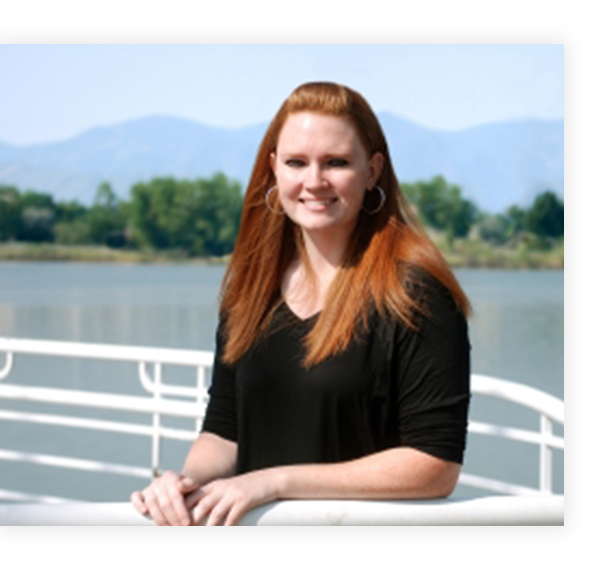 Dr. Chelsea Freiberg D.M.D.
Dr. Chelsea Freiberg is a fifth generation native of Colorado, born and raised in the Lakewood area. She attended Green Mountain High School where she played the piano and drum set for their Jazz Ensemble, as well as softball for their high school team. Dr. Freiberg went on to play college softball for Colorado State University in Fort Collins, where she began earning her degree in Biomedical Science. After three years at Colorado State, she was accepted into the Dental Medicine program at Midwestern University in Glendale, Arizona. It was there she earned her D.M.D. degree and graduated in 2015 as the first doctor in her family. Dr. Freiberg has been in the dental field throughout her entire life. Her grandfather owned a dental lab, which was passed on to her father, and eventually again to her brother, Josh. Dr. Freiberg's main goals are to help people overcome their dental fear and to help change people's lives for the better. Dr. Freiberg enjoys playing softball, the piano and drums in her spare time, as well as working out and taking her dogs running.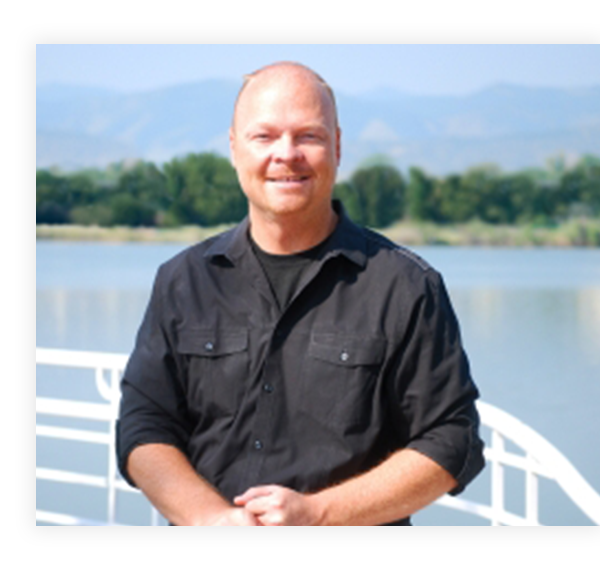 Josh Freiberg
Josh comes from a strong dental family that includes a brother that is a hygienist, a younger sister who is currently a dentist in the practice and graduated from Midwestern University School of Dentistry. He had a father and grandfather who were both dental technicians. As a third generation member of the team Josh has received multiple awards from the community such as the Betty Norris Memorial Award for his work in the geriatric population. In 2013 he received the Circle of Angels Award from Volunteers of America. In 2015 he received the distinguished Al Berger Award from the Colorado Gerontological Society for his community service work. He is a firm believer that dental care should be affordable and at the same time offering exceptional quality. Josh has an extensive background in removable prosthodontics. His family lab was founded in 1954 by his grandfather, George W. Freiberg and has since been passed down three generations to Josh.
Josh was also born and raised here in the Denver Metro area attending Green Mountain High School and then moving on to college in Manhattan, New York. Josh attended Manhattanville College in New York where he was a two sport athlete. After college, he settled back home here in Littleton where he started his family. Josh has three children ages fourteen, eleven and nine and is an active member in the local community. His passion for sports is still evident as he continues to coach his son's little league baseball team.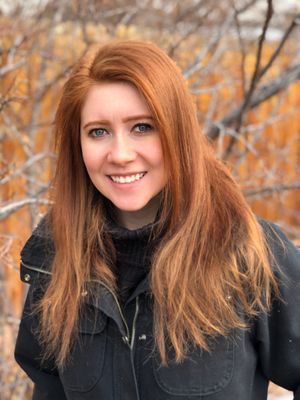 Kaylin (Dental Assistant)
I have worked as Dr. Freiberg's assistant since June of 2019. I grew up in Littleton and love living in Colorado. I am very into the outdoors and spend a lot of my time camping and at the lake in the summertime with my family and boyfriend.
Renee (Office Manager)
I grew up in Conifer, Colorado and went to Evergreen Highschool. I love hockey, motocross and hiking with my dogs. I have been married for 30 years to my best friend, Neal. We have two children. My son is married and lives in Denver. My daughter is in college at the University of Colorado, Boulder. I have been in the dental field for 20 years and enjoy building relationships with patients."
Delta
Cigna
Aetna
Humana
MetLife
GEHA
Regence
Dentamax
Guardian
Principal
United Health Care
United Concordia
Blue Cross
Dentaquest
Medicare Advantage